Masque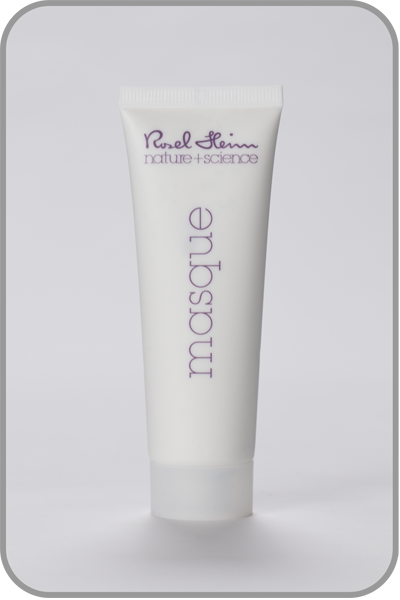 Active Ingredients:
W/O emulsion with Avocado Oil, Bolus alba, Kieselerde, lipacides RH, Camphor D., Zinc Oxide
Range of Application:
Use as a short-term therapy on thin and sensitive skin with superficial inflammation.  In these cases, Masque is used for approximately two to three months in your daily skin care routine.  Use as a masque on all types on skin to tighten the skin and improve the complexion.
Mode of Action:
With the help of lipacides RH, Masque increases the ability of the epidermis to retain moisture in the deeper layers of the skin, thereby strengthening the tissue.  The skin becomes visibly tighter and more elastic.  Lipacides RH works in a bacteriostatic way and inhibits inflammations.
Directions of Use:
Use in the evening. A thin layer of Masque is applied to damp skin after cleansing with Phase I. Leave on for 20 minutes or duration that is recommended by Rosel Heim expert. Rinse off well with plenty of water.
An expert on Rosel Heim products should determine the quantity and mode of application, after an analysis of the individual and current state of the skin.
Caution:
People should not use this product with known allergies to camphor.