Pure Olive Squalane Oil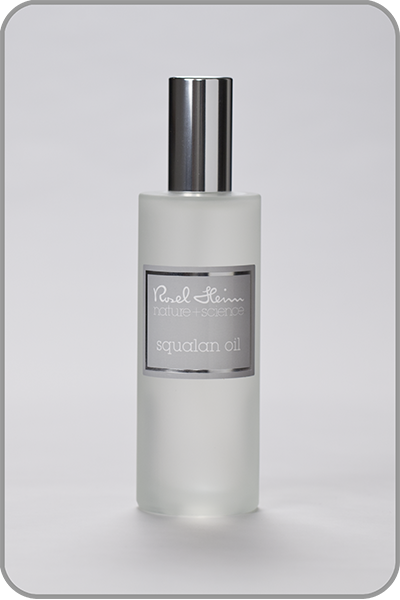 The exceptional moisturizing properties of the oil squalane, extracted from the highest quality olives, perfectly complement the skin's natural oils and restore an ideal balance.
Directions:
Use a teaspoon of Pure Squalane Oil in the bath or massage onto damp skin in or after shower.
Squalane Oil with Sandelwood
Beyond the exquisite scent, the naturally high content of Basabolol in the Australian Sandelwood Oil acts as an anti-inflammatory agent and calms the skin.
Directions:
A few drops in the bath water, after a shower, or on a wet wash glove are sufficient in order to achieve the desired moisturizing effect.