Gel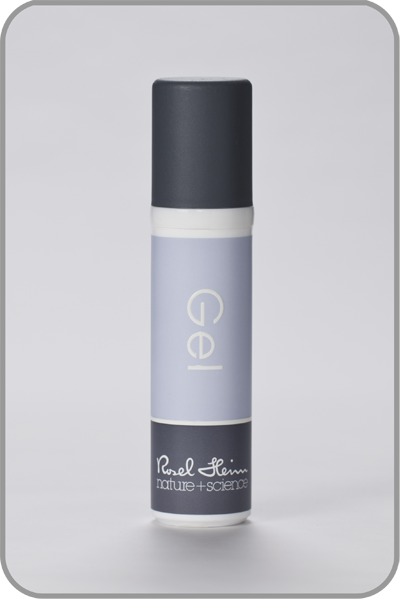 Blue Line Gel is manufactured with superior, natural raw materials, so its colour and consistency may vary in appearance.  Any such variance bears no influence on the effectiveness of the Gel.
Effective components:
Blue Line Gel's effective hydrating formula works to instantly rejuvenate and revitalize skin.  Hyaluronic acid creates a humidity barrier, preventing the loss of moisture from skin, and accelerating the healing of abrasions, simultaneously lubricating dry skin. Aloe vera works in tandem to cool and calm.
Application:
Blue Line Gel ideally balances skin's moisture levels, which become unstable with exposure to elements such as wind, sun, shaving and forced air environments. Razor burn and other minor skin discomforts are calmed and offered continuing protection throughout the day. Blue Line Gel works in combination with oils produced in our own ski to create a protective layer suitable for daily use. Thinner skins should be treated with a combination of Gel and our Blue Line Cream to ensure sufficient hydration.
Note:
Blue Line Gel's refreshing sensation is enhanced with alcohol; therefore, Gel should not be used on damaged or fragile skin.