Balm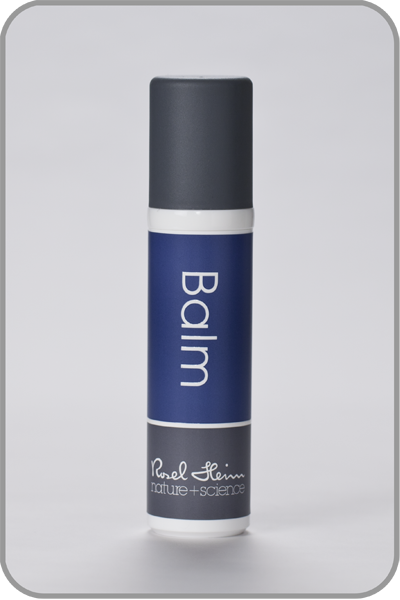 Blue Line Balm is manufactured with superior, natural raw materials, so its colour and consistency may vary in appearance.  Any such variance bears no influence on the effectiveness of the Balm.
Effective components:
Blue Line Balm protects and sooths skin with superior natural antioxidants that repel free radicals, and zinc oxide to fight bacteria and protect from infection. This comforting balm also contains zelloxan, avocado oil and hyaluronic acid to moisturize, tone and smooth the skin's outer layers.
Application:
Blue Line Balm is a calming, healing treatment to be applied after shaving.  Blue Line Balm immediately restores optimum nourishment to abrasions caused by shaving, and offers instantly younger and healthier looking skin. This unique balm also works to combat adverse environmental and lifestyle stresses such as heating, air conditioning, smoking, airline travel or fatigue.  Blue Line Balm regenerates skin with enduring benefits to overall cellular structure.