Cream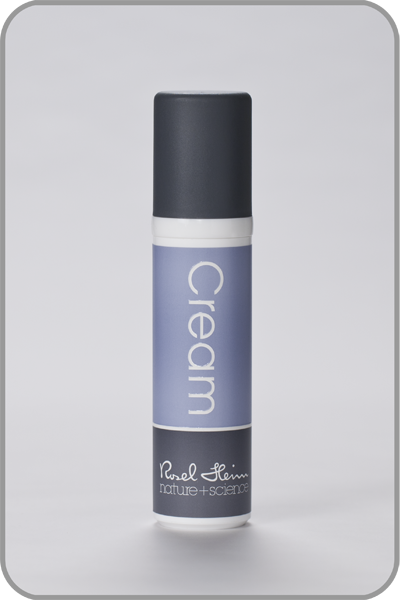 Blue Line Cream is manufactured with superior, natural raw materials, so its colour and consistency may vary in appearance.  Any such variance bears no influence on the effectiveness of the Cream.
Effective Components:
Blue Line Cream's superior natural ingredients squalene, jojoba oil, Dead Sea minerals, and zinc oxide nourish and protect your skin. The unique 'water in oil' emulsion delivers a light, yet highly effective treatment. Squalene complements our skin's natural oils and helps maintain an ideal moisture balance. Jojoba oil retains skin's resilience and flexibility of the exterior layers. Dissolved Dead Sea minerals equalize skin's electrolyte levels and enhance its elasticity. Antibacterial protection is delivered by zinc oxide, which also provides added benefits of soothing and protecting skin from harmful environmental pollution.
Application:
Apply Blue Line Cream after cleansing, morning and night. This light emulsion is non-oily and provides immediate and continuing soothing hydration. Redness and irritation caused by stress are visibly reduced. Skin will feel smooth and silky without leaving an oily residue.